ISO/IEC 17025 Accredited Calibration
All Ohm-Labs' Resistance Standards, Current Shunts and High Voltage Dividers include accredited calibration. Calibration is compliant with ANSI/NCSL Z540.1-1994
We maintain excellent capabilities in the measurement of Resistors, Shunts and High Voltage Instruments. We offer these measurements to Ohm-Labs and other manufacturers' items.
Ohm-Labs' calibration capabilities include:
Standard Resistors - from zero ohms to 10 teraohms
DC Current Shunts - up to 3000 Amps
AC Current Shunts - up to 100 Amps / 100 kHz
DC High Voltage - up to 150 kV
AC High Voltage - at 50 or 60 Hz, up to 100 kV rms
For calibration service, no RMA is needed. Simply ship the item to us and include a copy of your order.
Calibration is typically performed at 5-6 points through the unit's range. You may specify additional or alternate measurement points.
If a statement of conformance is requested, Ohm-Labs' decision rule is to guard band by adding measurement uncertainties to measured values. This decision rule is deemed acceptable unless otherwise specified by the customer.
Turnaround is typically <3 weeks.
Please contact us for calibration cost and technical details.
Click here view our Scope of Accreditation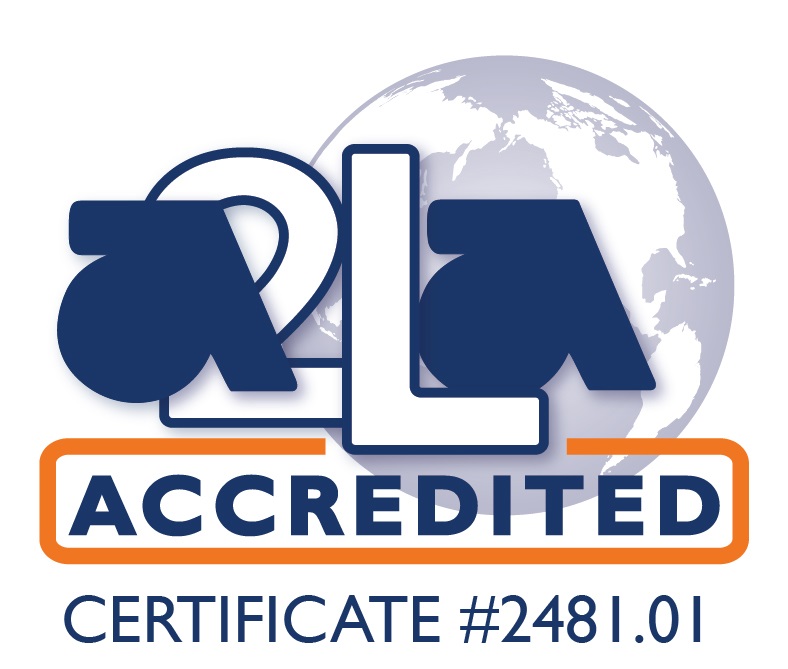 Additional Resources